Tomorrow is the big day, and I feel confident and prepared as I head back to school after a 10 year hiatus, thanks to one Elle Woods.
I feel comfortable using legal jargon in everyday life

Come prepared to class

Bring laptop. Leave the fuzzy pen and Hello Kitty notepad at home.
Make friends and study buddies
Find an older, eligible law student to date
Glasses make you look academic
Stay away from skeezy professors
Combine studying with sunbathing or hair appointments to multitask
This is going to be just like senior year... only funner!
When in doubt, the Bend and Snap, works every time!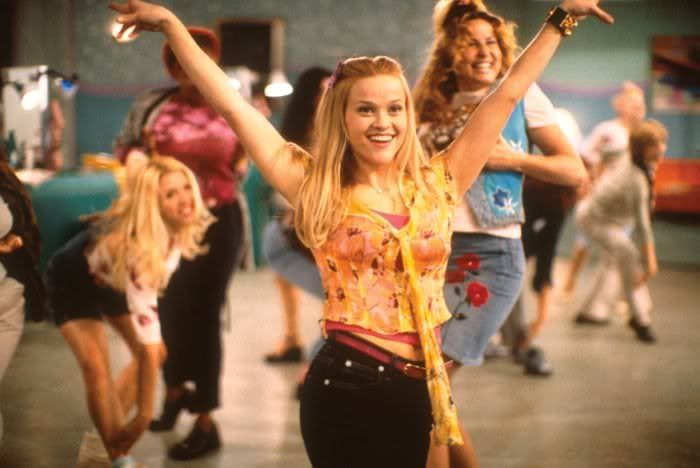 Let's get this party started!